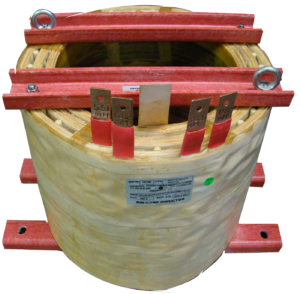 UTM can custom design the below mentioned Inductors and Filters.
DC Inductors
Current limiting Inductors
Neutral Earthing Inductors
LC Filters
Harmonic Inductors
1 Phase Inductors
3 Phase Inductors
Aircore Inductors
Our Range:
Voltage range – upto 36KV
Insulation class upto class R (200°C)
Can be supplied with enclosures to various degrees of protection (IP20 up to IP68), or Unenclosed based on the requirement
Our products are Robust in construction and Highest in Quality. All our Units come with a 1 Year Warranty. Please contact us to discuss.
Information Required with Enquiry:
System Voltage
Rated Current
Inductance or Voltage Drop
Frequency of supply
Taps (if any)
IP Rating (If enclosed)