Universal Electrical and Transformers has been in electrical business for over 50 years and served many industries all over Australia. The company specialises in manufacturing transformers for various Industries like Mining, Oil&Gas, Medical Equipment, Railways etc. At Universal we deliver high-quality products and this is reflected by the strong domestic market it holds.
Universal Electrical and Transformers is your number one choice for:
Control, Power and Auto Transformers
Battery Chargers
DC Power Supplies
Reactors
Power Conditioners
Metering and Protection Voltage
Current Transformers to 11kv, and more
With fast turn around time and exceptional customer service, you can rely on the team at Universal Electrical and Transformers for all of your transformer requirements.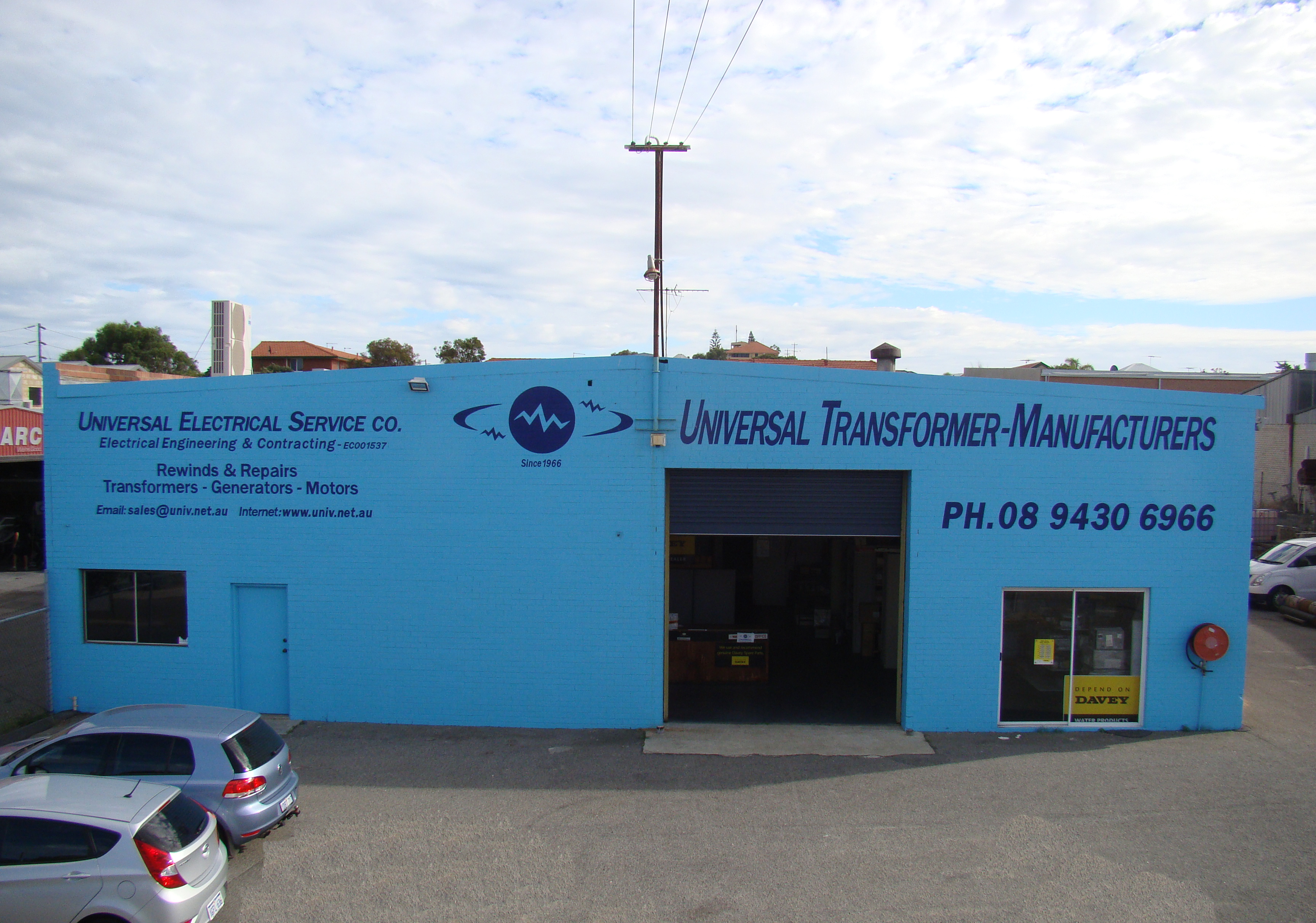 We love our customers and welcome your feedback and suggestions. Use our
Contact Us
page to tell us what we're doing right or what we can improve on.